Town of Beaver, Arkansas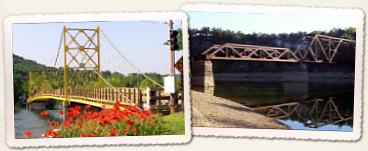 In the interest of public information the City of Beaver will provide announcements and documents of public interest and make these items available to the users of our web site.
The Town of Beaver will also provide resources of the public interest as they become available.
Council Meetings
Town of Beaver Council meets on the 2nd Monday of every month, at 6:00p.m. at the Fire Station. All are welcome to attend.
Beaver Town Online Resources
Beaver Code
View and Download Beaver Municipal Code »
Beaver Town Forms
View and Download Beaver Town Forms »
Beaver Council Members
Debbie Lester
John Hubbard
Tim Kilby
Beaver Town Office Holders
Mayor - Lynn A Going
Contact
townofbeaverarkansas@gmail.com